Skip to Content
Advanced Skin Care With Photo Rejuvenation
All Body Deluxe Signature Rejuvenation Treatment
The Advanced Approach to a More Vital, Youthful & Healthy Skin
What is our signature non-invasive advanced approach to skin resurfacing & rejuvenation?
Our Advanced Skin Rejuvenation Treatments are your solution as the alternative to injections and invasive medical procedures. With the application of multiple therapies that work synergistically together, you can receive a more vital, fit & youthful skin. Skin improvement is seen through an intensive approach with a series of treatments that will be responsible for the fastest & most optimum results. Treatments for each individual are customized and applied according to your skin type and sensitivity.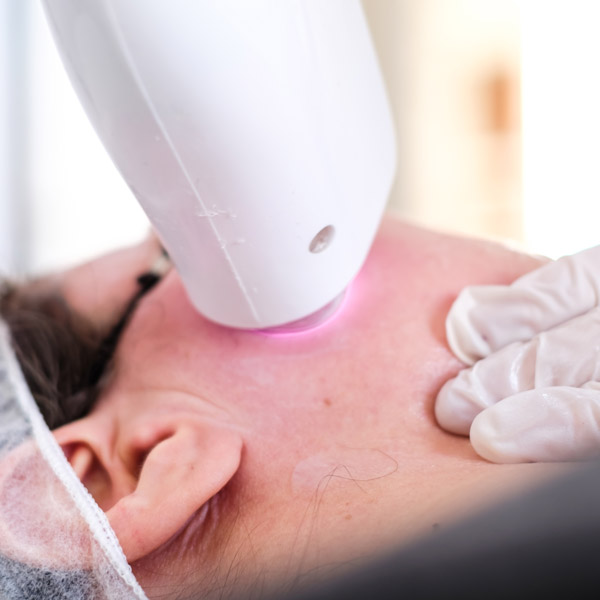 The All Body Deluxe Signature Treatment Includes
Lumiphase-R LED Photo Rejuvenation Safe & effective. A natural approach.
Microdermabrasion for specific skin resurfacing or Professional Strength Chemical Peel for skin smoothing & resurfacing.
Advanced biologically-active products cosmeceuticals serums & product applications to promote cell renewal & the function & condition of the skin.
This Is What All Body Deluxe Signature Can Do for You
Smoothes & refines the surface texture of the skin.
Reduces fine lines & softens the appearance of wrinkles & enlarged pores.
Smoothes rough, dry & dehydrated skin.
Smoothes & refines the rough bumps found on upper arms.
Improves the appearance & condition of problem acne skin.
Reduces age spots or sunspots.
Reduces the signs of sun damage.
Reduces the appearance of scars & stretch marks.
Improves the circulation to the skin to enhance cell renewal and toxic waste removal.
Intensive approach improves the tone & elasticity of your skin.
Repairs sun damaged skin.
Reduces skin inflammation.
Improves the appearance & condition of skin with excess oils and blackheads.
When you have a consultation, one of our professionals will analyze your needs and make the best and most suitable treatment recommendations for you.
Call us today @ 604-773-7515 consultations are complimentary.
Contact Us Today & Enrich Your Knowledge