Skip to Content
Laser Pigmentation Removal
If you have hyperpigmentation (sun spots, age spots, dark patches), then these can usually be lightened with laser treatments. Hyper-pigmentation is the overproduction of melanin pigment in the skin. This can occur in men and women and it is one of the first signs that appear due to excessive sun exposure. Other causes of hyperpigmentation can occur from hormonal sources or by irritation or injury to the skin.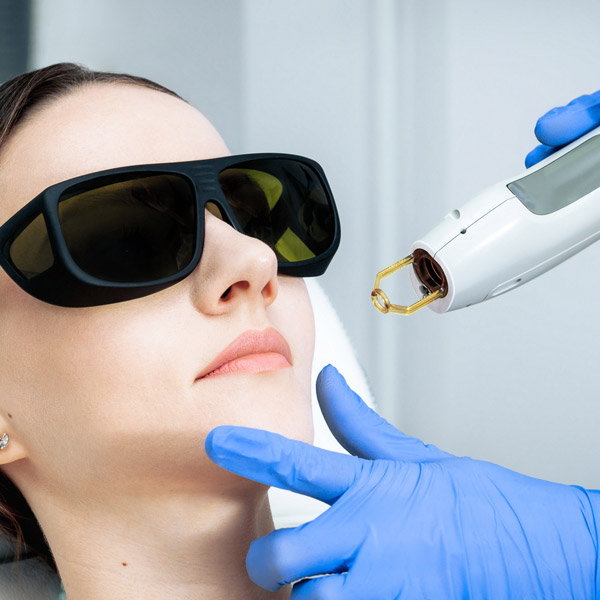 Treatments Are Safe & Effective
Good for the removal of medium to dark brown spots or stains on the face or body. Sun or age spots can be reduced on the hands and arms as well.
Good for the reduction of sunspots or age spots, also called liver spots.
Most hyper-pigmentation is considerably improved with multiple treatments. Most face & body areas can be treated.
We Care About Your Skin Too, Be Fully Informed
When you have a consultation, one of our certified professionals will analyze your needs and make the best and most suitable treatment recommendations for you.
Call us today @ 604-773-7515 consultations are complimentary.
Contact Us Today & Enrich Your Knowledge