Skip to Content
Rejuvenation: Injectables & Lights
Rejuvenation Light & Laser Module
If you strive to stay constantly up-to-date on cosmetic medical rejuvenation procedures, our Rejuvenation Light and Laser course may be ideal for you! At All Body Laser Corp., we strive to assist everyone in the medical laser treatment and aesthetic skin care field. This class is designed to train International doctors, Aestheticians, or individuals in a related field on how to utilize RF technologies, lights, and lasers so they can assist physicians. Our course familiarizes students with common photo-rejuvenation technologies including RF, LED & IPL devices.
Upon successful completion, students receive a certification.
This program has been approved by the registrar of the Private Training Institutions Branch (PTIB) of the Ministry of Advanced Education, Skills & Training.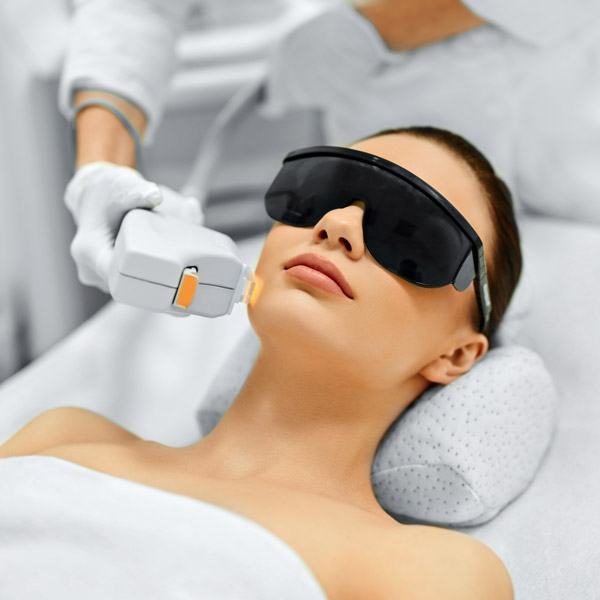 Course Duration: 28 Hours
The objectives of the Rejuvenation Light & Laser course are:
Understanding the physiology of skin rejuvenation
Photo-aging—The Glagua Classification, signs of photo-aging
Learn in theory about the common injectables used today, as well as procedures for assisting physicians
The technology and many types of lights and lasers used for rejuvenation
Understanding RF, LED photo-rejuvenation
Understanding IPL photo-rejuvenation
Indications and contra-indications
Photo-rejuvenation for acne, healing, sun-damaged, and aging skin
Final written exam at the end of the course
Clinical
Demonstrations by educators utilizing some of the top devices for skin tightening and rejuvenation in the industry
Treatment procedures with RF, LHE, and IPL photo-rejuvenation
Demonstration and application of RF, LHE, and IPL photo-rejuvenation devices
Students gain hands-on experience with RF, LHE, and IPL photo-rejuvenation systems
For more information and to get enrolled at our school today, do not hesitate to contact our office at 604-773-7515 for a complimentary consultation!
Contact Us Today & Enrich Your Knowledge