Skip to Content
Practitioners Program (Program B)
Advanced Medical Aesthetics & Laser Technologies Diploma
Want to add cosmetic laser treatments to your practice? We are prepared to help you. Our Practitioners Program is designed for aestheticians, medical practitioners, and other trained professionals. It involves theory and clinical demonstrations by instructors, as well as hands-on clinical practice. If you enroll in Program B, you can expect class lectures, clinical practice, exercises, quizzes, homework assignments, group work, and a final written and clinical exam.
This program has been approved by the registrar of the Private Training Institutions Branch (PTIB) of the Ministry of Advanced Education, Skills & Training.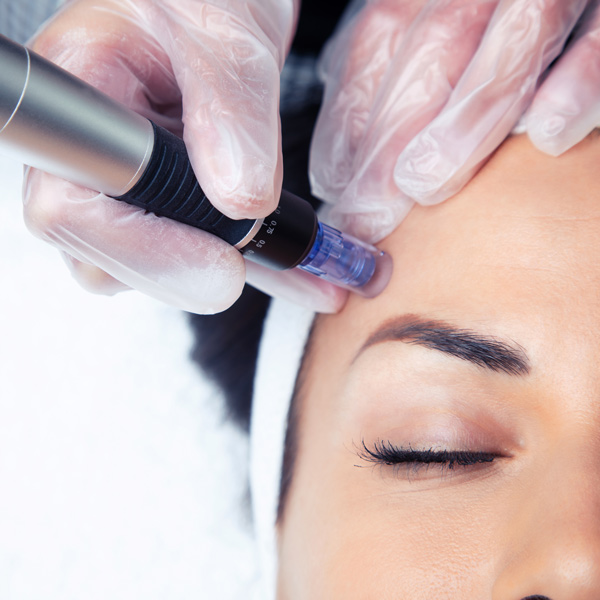 Program B Duration & Courses
Duration: 546 Hours
Receive Hands-On Training
You will also receive the Laser Safety Officer certification for Safety Procedures when you enroll in the Practitioners Program (Program B). The duration of this course is 546 hours and all lessons consist of theory and clinical demonstrations by instructors. Unlike other medical laser schools in the area, we focus on hands-on training so you are prepared to utilize medical lasers upon graduation. After successfully completing the Program B, you can obtain an accredited diploma and certificates for this course. If you complete this program successfully, you will receive an accredited diploma, as well as certificates.
Requirements for Entry: Certification in Aesthetics or skin care, medical background, or related field. Minimum 18 years of age. Please call us today if you wish to enroll or learn more about the Practitioners Program (Program B). Requirements for admission: Background required, and a minimum of 18 years of age. Please remember no cosmetic medical laser or advanced aesthetic skin care experience is needed for admission! Dial 604-773-7515.
** Offered as a Blended or All In-School Program.
Program B Fees
Total Program Length
Tuition may be paid through loan disbursements received from a student loan, E transfer, certified cheque, VISA, or MasterCard.
Tuition costs for prospective students are subject to change without notice upon approval from the provincial regulating body. All accepted registrations, however, are not subject to tuition increase unless there is a signed contract amendment to revise the program or length of study. Tuition is due according to the terms of any payment plan negotiated with an All Body Laser Training Institute Financial Representative.
All tuition and other fees must be paid in full prior to the academic end date specified on a student's enrollment contract. Financial Representatives are made available to assist students with discussing their financing and payment options that ensure full payment by the contract start date. Students who do not pay fees as agreed upon or do not make satisfactory arrangements to pay tuition and other charges will be suspended or dismissed from the institute.
Domestic Student Fees
Please call for all fees & costs.
Registration Fee: $280.00
Option #1: Blended Program
Live online theory & In school clinical studies and procedures
Option #2: In-School Program
All in-school theory and clinical studies and procedures
Additional Fees for the Program: *Additional Fees: textbooks, manuals, handouts, cosmeceuticals, disposables, laser use, advanced technology use, uniform, reusable masks, PPE, and All Body laser Bag.
Contact Us Today & Enrich Your Knowledge