Skip to Content
Laser Spider Vein Removal
Medical Laser Spider Vein Removal Technician Module
This course is designed for the qualified professional with a background in cosmetic medical laser applications, or the student who has previously completed laser hair removal training. In this course, the learner will study the vascular system and its vessels, in particular the study of dilated blood vessels. The learner will also gain extensive practical skills to successfully apply the Smartepil Laser LS, or Smartepil II, Class III medical devices to reduce and remove spider veins from the face and legs. Consultations, analysis, client/patient pre & post care and following proper sanitation & laser safety protocols for themselves and their patients is an essential clinical aspect. At the completion of this training, the individual will be able to apply this knowledge and skill to work alongside a dermatologist, plastic surgeon or another medical professional within a laser clinic or medical aesthetic salon, or spa. Individuals operating their own laser clinic or spa can successfully add laser spider vein removal to expand their business. Medical Laser Hair Removal Technician training or certification & previous experience with laser hair removal application are a prerequisite for this course. Students receive an accredited diploma with a successful completion.
Also included is the Laser Safety Officer certification for Safety Procedures.
This program has been approved by the registrar of the Private Training Institutions Branch (PTIB) of the Ministry of Advanced Education, Skills & Training.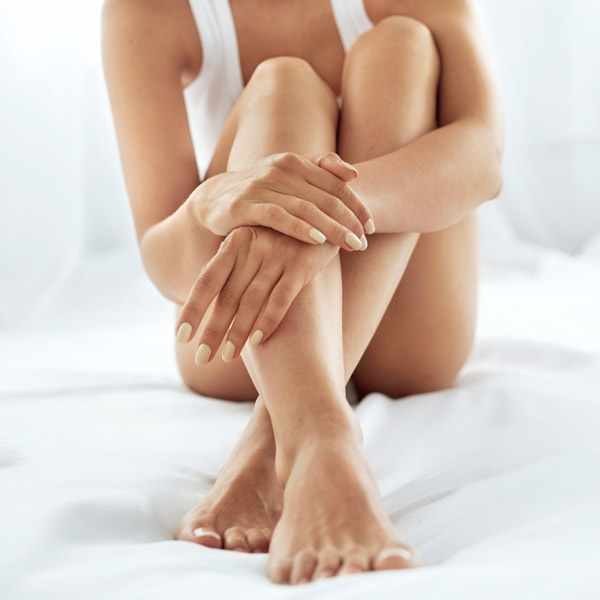 Course Duration: 35 Hours
Some of the theory subject areas you can expect to cover in class:
Introduction to the vascular system and characteristics of different vessels.
Contraindications, indications, and side effects to Laser Vascular Therapy.
Identifying treatable Telangiectasia characteristics.
Sclerotherapy, contra-indications, complications to vascular laser therapy.
History of lasers for vascular lesions.
Clinical cases, before & after studies, and more.
Final written exam at end of the course.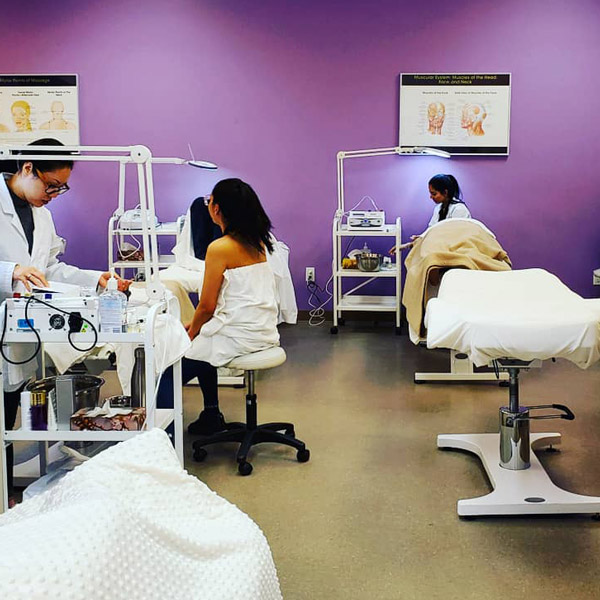 Clinical
Different laser platforms are used for Spider Vein Removal.
Analysis of Telangiectasia.
Treatment procedures, preparation & sanitation for the treatment area.
Interpretation of treatment effects and results.
Patient consultation/evaluation and charting.
Final clinical assessment of your application skill at the end of the course.
For more information and to get enrolled at our school today, do not hesitate to contact our office at 604-773-7515 for a complimentary consultation!
Contact Us Today & Enrich Your Knowledge