Skip to Content
Medical Laser Tattoo & Pigmentation Removal Technician
Medical Laser Tattoo & Pigmentation Removal Technician Course
With the appropriate certified training, & pre-requisites, such varied professionals as nurses, medical aestheticians, electrologists, permanent makeup artists and tattoo artists can enhance their practice with laser tattoo & pigment removal. Through training in theory and clinical application, the learner will study the Q-Switched Nd: YAG and learn the clinical protocols for performing tattoo removal, and the removal of hyper-pigmented melanin stains of the skin. The learner will also study and apply consultations, appropriate pre & post care, and laser safety to ensure the protection of the client/patient and themselves.
Students receive certification with a successful completion. Also included is the Laser Safety Officer certification for Safety Procedures.
This program has been approved by the registrar of the Private Training Institutions Branch (PTIB) of the Ministry of Advanced Education, Skills & Training.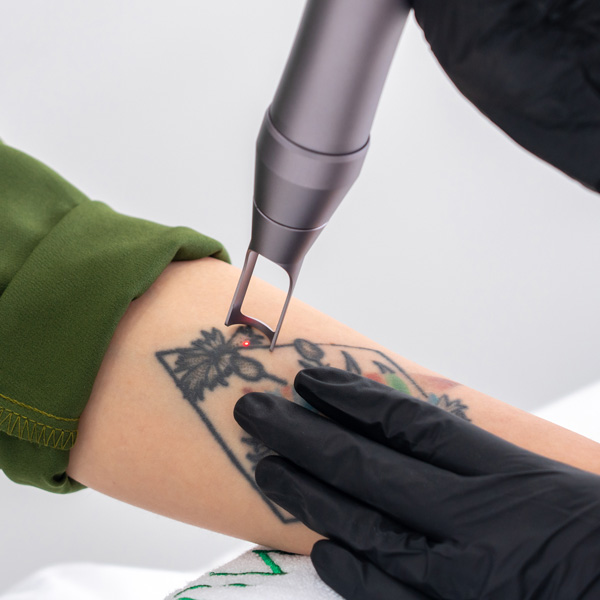 Course Duration: 28 Hours
Some of the theory subject areas you can expect to cover in class:
The Q-Switched Nd: YAG for tattoo & pigmentation removal.
Understanding the skin, melanin, and hyperpigmentation.
Introduction to tattoos.
Indications, contraindications, and side effects to pigmentation and tattoo removal.
Final written exam at end of the course.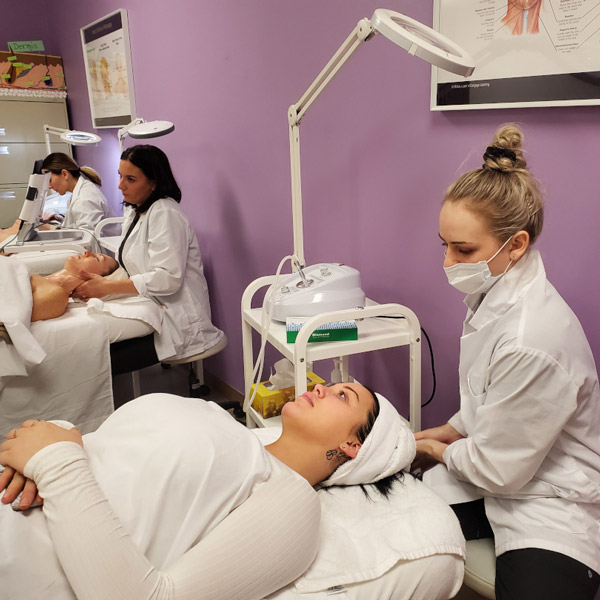 Clinical
Pre- and Post care of the treatment areas.
Consultation ,evaluation & after care for the patient.
Clinical application on live models for pigmentation and tattoo removal.
Final clinical assessment of your application skill at the end of the course.
For more information and to get enrolled at our school today, do not hesitate to contact our office at 604-773-7515 for a complimentary consultation!
Contact Us Today & Enrich Your Knowledge