Skip to Content
Controlled Microdermabrasion
Controlled Micodermabrasion Module
This is a specialized course of training for the professional or student of aesthetics. The learner will gain the knowledge and skills to perform and promote microdermabrasion through its many benefits and effects and provide customized or alternative treatments in skin refining & rejuvenation. These skills can then be applied within the medical aesthetics or cosmetic medical fields in an aesthetics spa, medi- spa, or medical clinic. Students receive certification with a successful completion.
This program has been approved by the registrar of the Private Training Institutions Branch (PTIB) of the Ministry of Advanced Education, Skills & Training.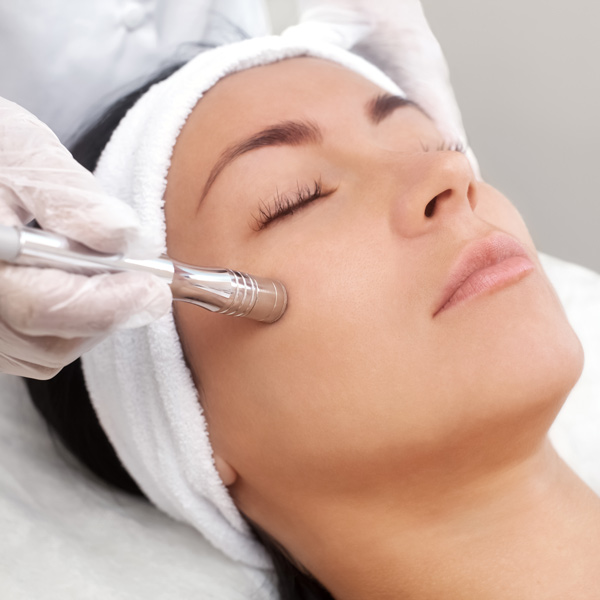 Course Duration: 26 Hours
Some of the theory subject areas you can expect to cover in class:
Exfoliation.
Understanding skin rejuvenation.
Effects, benefits, and contraindications.
Customizing treatments.
Maintenance & home care.
Final written exam at end of the course.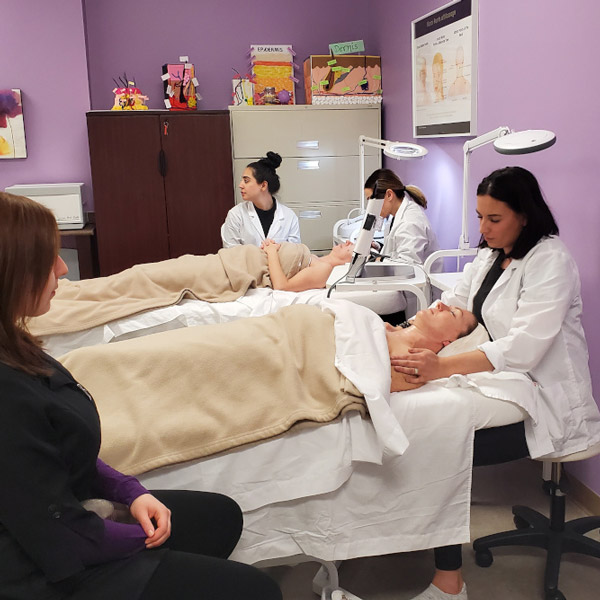 Clinical
Perform applications with crystal and crystal-free methods on the face & body.
Work with cosmeceutical skin care products.
Final clinical assessment of your application skill at the end of the course.
For more information and to get enrolled at our school today, do not hesitate to contact our office at 604-773-7515 for a complimentary consultation!
Contact Us Today & Enrich Your Knowledge