Skip to Content
Utilize State-of-the-Art Lasers for Photo Rejuvenation
At All Body Laser Corp., we use the Lumiphase-R Esthetique to perform photo rejuvenation procedures. This is the only high-performance LED medical platform that has been adapted for the beauty industry. Utilizing this type of laser system promotes the use of gentle methods that capitalize on the non-thermal nature of LED light. We also offer the LHE Radiancy treatments for skin tightening, pigmentation, and overall skin texture improvement.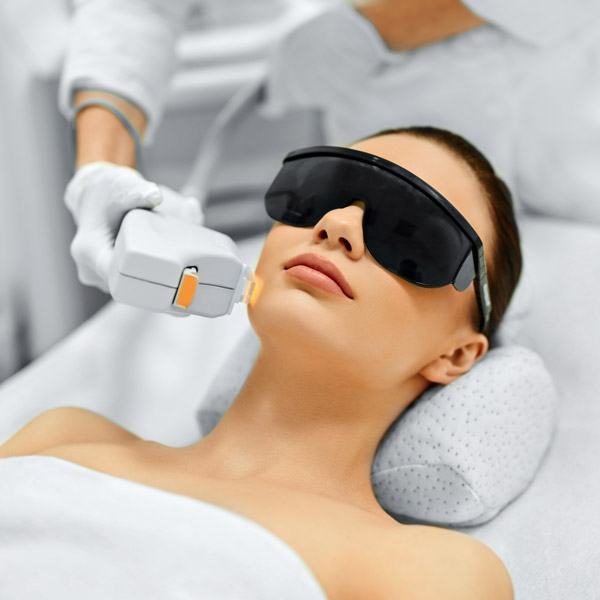 The Benefits of Using the Lumiphase Esthetique and/or the LHE
Significantly and painlessly reduces the appearance of wrinkles and fine lines
There are no serious side effects and no thermal injury to your skin
Brightens your complexion
Diminishes the size of pores by encouraging collagen production
Results are noticeable and can even be enhanced when combined with other cosmetic treatments
We offer free consultations, so if you would like to learn more about our photo rejuvenation clinic, please contact us at 604-773-7515 today.
Contact Us Today & Enrich Your Knowledge