Skip to Content
Laser Spider Vein Removal
Beautiful Legs & Face With No More Redness!
Say goodbye to those unsightly thread-like veins and red facial blotchiness. This laser treatment has proven itself to be a godsend for those who experience these conditions. Treatments are safe and effective.
Excellent for facial redness or blotchiness due to fine dilated capillaries of the face.
Excellent for Rosacea conditions.
Good for fine dilated capillaries or the thread-like veins of the legs, typically called "spider veins".
Have a clearer complexion.
A series of treatments may be required, depending on the location, size, and depth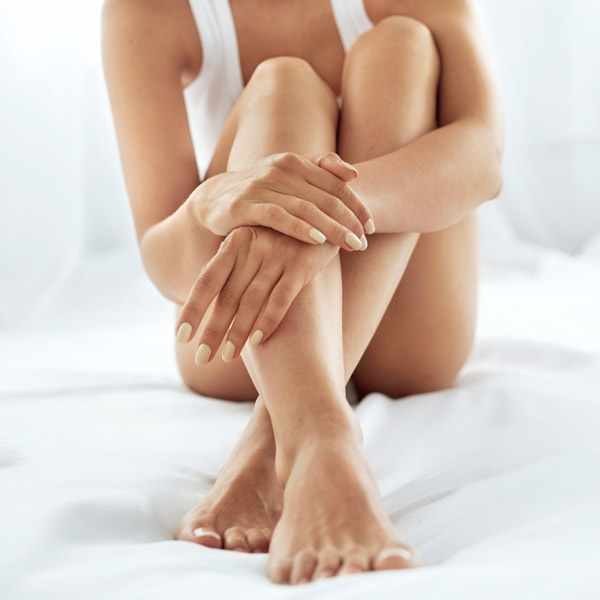 We Care About Your Skin Too, Be Fully Informed
When you have a consultation, one of our experienced certified professionals will analyze your needs and make the best and most suitable treatment recommendations for you.
Call us today @ 604-773-7515 consultations are complimentary.
Contact Us Today & Enrich Your Knowledge