Skip to Content
ABL International Students
For Over 20 Years, All Body Laser Has Been a Leader Among Canadian Laser Industry Post-Secondary Institutions.
ABL is the highest designated specialty laser school in Canada. We are the pioneers in Cosmetic Laser education since 2000 and are recognized internationally. ABL is the highest designated specialty laser school in Canada. At our institute, we offer the most extensive classroom and clinical training in cosmetic medical devices and advanced aesthetic technologies. Our qualified and professional instructors have extensive experience in cosmetic laser technology for hair removal, spider vein removal, tattoo removal, medical aesthetic treatments, photo rejuvenation, body contouring, radio frequency, dermatology, and medical studies. Our class is extremely focused on all the students' needs to learn and provides hands-on practice in a professional clinical setting. When you graduate with ABL you can be confident knowing you have been thoroughly trained as a certified medical aesthetician and advanced laser technician specialist with a wide variety of cosmetic lasers and technologies. ABL also teaches and ensures that proper sanitation and safety protocols are in place for you with LSO safety standards. Our diplomas are designated and recognized by the private training institution branch of BC.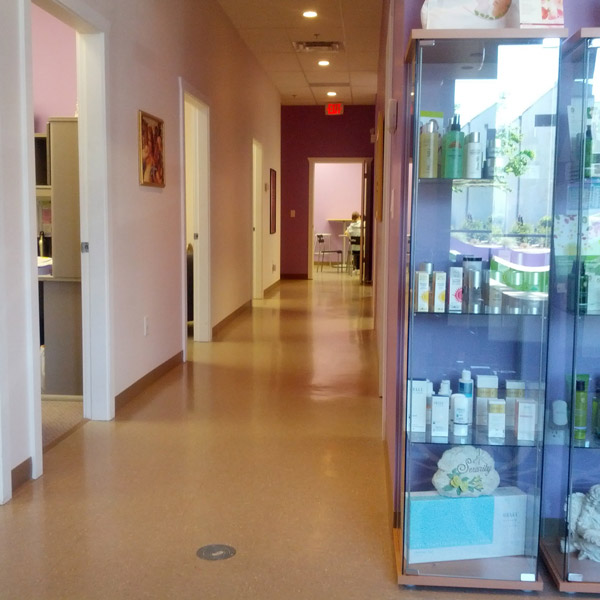 Our Mission
"Our mission is to provide comprehensive and up-to-date aesthetic and cosmetic laser training so our students can step competently into the aesthetic or cosmetic medical laser industry. Our students will feel confident, competitive and will be trained with the highest and most professional standards for their success"
Vision
To transform students into brilliant professionals maintaining human character and respect for all customers.
Respect
Respect takes each other's feelings, needs, thoughts, ideas, wishes, and preferences into consideration.
Loyalty & Integrity
We are committed and are passionate about our delivery of excellent education and services, in addition to a relentless appreciation of our exceptional staff.
Education
Education is passing knowledge and skills from one generation to the next with a lot of passion.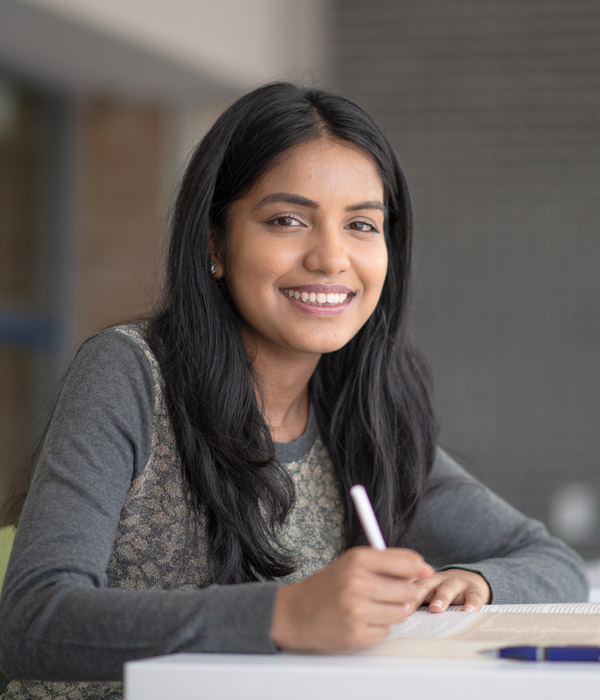 All You Need to Know
How to Prepare for Coming to Canada for Study Following COVID-19 Government Policies
As COVID-19 continues, ALL BODY LASER Training Institute (ABL) is committed to guiding and supporting International students in starting their new careers and program of study. Follow the steps below to be prepared and accepted with no hassle into Canada. When International students receive their approval to come to Canada, here are a few things to prepare before their travelling. Due to the COVID-19 pandemic, the Government of Canada has implemented travel restrictions that limit the ability of foreign nationals to enter Canada and has mandated those travelers entering the country quarantine for 14 days upon arrival. Please review the vaccine requirement and exemption for students to be considerate with proof and quarantine plan all links are available for easy access to avoid delays:
Register for the COVID-19 Vaccine
Create a successful plan to travel to Canada.
Quarantine for 14 days upon arrival.
Follow the ABL COVID-19 Safety Plan when attending the Training Institute.
Inform all students of the protocol and inquire about COVID-19 test results as soon as they become available including recommendations for the vaccine. Students can register for COVID-19 vaccine follow this link.
Students can register for the COVID-19 vaccine online.
International Students Must
Submit an ABL Travel & Self-Isolation Plan.
Acknowledge reviewing the government regulations on "Self-Quarantine on return to BC"
Agree to follow the ABL COVID-19 Safety Plan while attending the program of study.
Preparation & Travelling to Canada
Complete Your Self-Quarantine
You can expect to receive an email from them by the time you arrive in Canada.
Please make sure to read this important message and to reply as soon as possible to let them know that you have arrived safely.
You must notify at any time to your point of contact immediately if during your quarantine you have any:

Difficulty accessing food or other necessary items.
Questions about BMC, resources for students, or the local area.
If it is determined that you do not remain in quarantine for 14 days, ABL will contact the provincial health authority and you will be subject to the penalties for not complying with the Quarantine Act.
Travelling to Begin a Study Program
Travelling, especially during this challenging time, can make you more anxious and/or vulnerable than usual.
Please reach out to the following resources if you need any mental health support: Here2Talk – 24/7 Student Mental Health Counselling and Referral Service
Launch of Here2Talk. All students currently registered in a B.C. post-secondary institution have access to free, confidential counseling and community referral service, conveniently available 24/7 via app, by phone (1-877-857-3397) and online at ca.
Please remember through the student services we are available to assist you, to welcome you into the community, to share the ABL experience, and provide resources during your self-quarantine period.
After you successfully complete your 14-day quarantine, we encourage you to continue to take all precautions to prevent the spread of COVID-19 when around other people.
International students will need to apply for British Columbia's Medical Services Plan (MSP) once they arrive in BC, but will also need to have temporary basic private medical coverage during their MSP coverage waiting period.
It is especially important that international students understand:
That BC MSP coverage is required by law for residents of BC who stay for over six months, including international students.
That new arrivals to BC must apply for BC MSP as soon as they arrive in BC with resident status.
When private basic medical insurance coverage would be necessary, such as during your MSP waiting period.
What the difference is between basic and extended medical insurance coverage.
Please follow the link for more information on BC's provincial health care system including how the coverage waiting period works and how to apply online: www2gov.bc.ca.
All Body Laser Communicable Disease Prevention Safety Plan
ABL follows all COVID-19 requirements issued by the B.C. Centre for Disease Control (BCCDC) and the Provincial Health Authority. In the event of a robust outbreak of COVID-19, the Centre will follow all directives as issued here: Updated: Public health management of cases and contacts associated with COVID-19 – Canada.ca. All staff at All Body Laser Training Institute are excited to meet and welcome you to our Elite Canadian education experience.
Excited to Meet You & Safe Travels!
Contact Us Today & Enrich Your Knowledge