Skip to Content
Advanced Dermal Skin Care
Advanced Dermal Skin Care Course
The Advanced Dermal Skin Care program will cover traditional Medical aesthetic facial and skin care treatments along with advanced skin care procedures. The combination of both traditional and advanced skin care methods prepares the student to enter the world of Medical Aesthetics and Cosmetic Laser procedure specialists. These skills of skin rejuvenation & cosmetic medical applications are required and become very useful in the medi-spa and/or cosmetic medical field. The Rejuvenation: Injectables review , is also included as a module of the Advanced Dermal Skin Care program, which brings the student completely up to date with the advanced technologies used for anti-aging and patient skin care. Students also have extensive clinical practice in a laser clinic setting, working with products & different systems. This course is also great for Aestheticians who wish to refresh themselves and learn new skin rejuvenation procedures .
Students receive an accredited certification with a successful completion.
This program has been approved by the registrar of the Private Training Institutions Branch (PTIB) of the Ministry of Advanced Education, Skills & Training.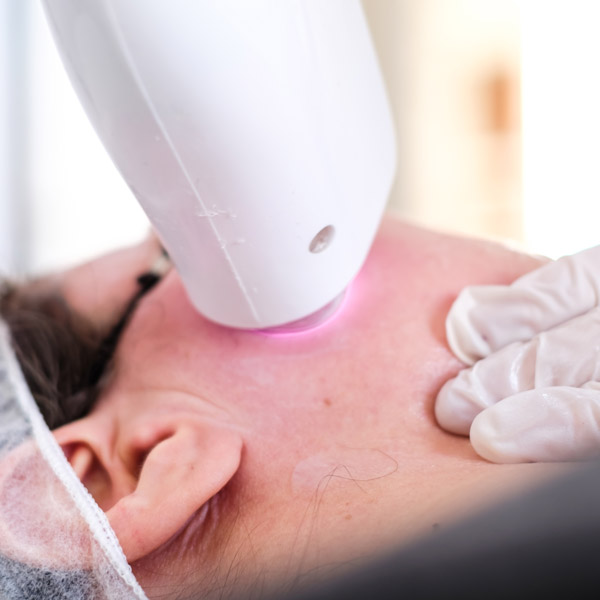 Course Duration: 240 Hours
Some of the theory subject areas you can expect to cover in class:
Basics of Human biology.
Sanitation and disinfection.
Bacteriology.
Physiology of the skin; skin types and conditions.
Skin diseases and disorders.
Skin analysis.
Exfoliation.
Product knowledge/promotions and home care with cosmeceuticals.
Technological tools.
Medical aesthetics.
And much more…
Final written exam at end of the course.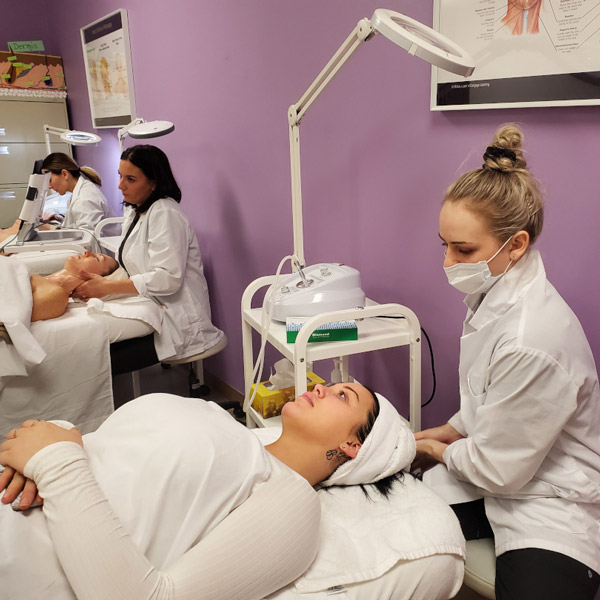 Clinical
Consultations and Skin analysis.
Complete Facial procedures including facial massage.
Final clinical exam at end of the course.
For more information and to get enrolled at our school today, do not hesitate to contact our office at 604-773-7515 for a complimentary consultation!
Contact Us Today & Enrich Your Knowledge