Skip to Content
World-Class Cosmetic Laser Training Institute
Want to become trained in aesthetic and cosmetic laser procedures? You can turn to All Body Laser Corp. for the quality instruction you deserve. We are proud to be a leader in education for cosmetic medical laser training and advanced skin care internationally. Our goal is to make our students feel "confident, competitive, knowledgeable and trained with the highest and most professional standards" and to make them fully prepared to step into the aesthetic or cosmetic medical laser industry.
We are accredited and EQA recognized, and have received worldwide recognition for the specialized training we provide. Over the years, we have trained hundreds of students across the globe. Our students are highly sought after and recognized as skilled professionals in their field.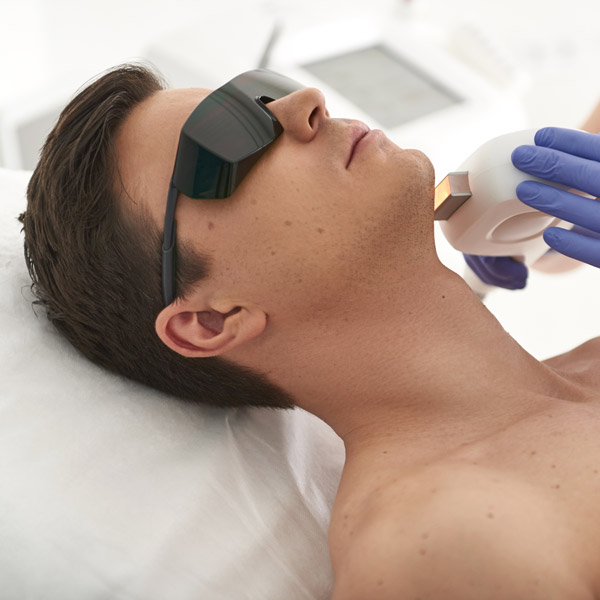 Why Enroll at All Body Laser Corp
Our students have gone on to work with dermatologists, plastic surgeons, doctors, specialty laser clinics, cosmeceutical companies, and laser manufacturers. Others have opened up their own businesses in this field.
There Are Several Things That Set Apart Our School From Others
We are the pioneers of cosmetic laser education
We genuinely care about each of our students
We stay on the cutting-edge of the latest medical/cosmetic updates
Our instructors are passionate and love passing on their knowledge
Our students are fully equipped to become successful medical aestheticians/laser technicians
For more information about our school and why we are the right choice for you, do not hesitate to contact our office today at 604-773-7515 for a complimentary consultation!
Contact Us Today & Enrich Your Knowledge